North St Paul High School
Class Of 1969
In Memory
Robert C. Roub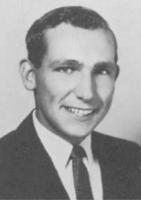 January 28, 1951 - April 13, 2015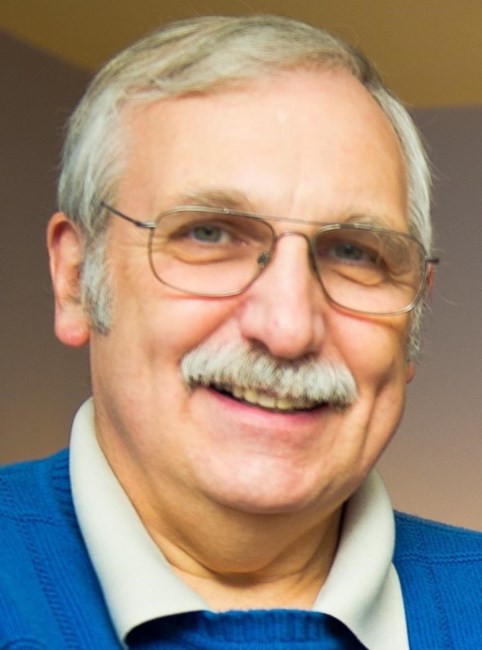 Preceded in death by Parents, Ronald and Viola Roub.
Survived by Wife, Jackie; Daughters, Tracey (Jeff) Dixon and Kara (Ethan) Carter; Grandchildren, Olivia, Sawyer and Lynnea; Siblings, Duane (Peggy) Roub, Ken Roub and Janelle (Phil) James; many nieces and nephews.
~Funeral service~ 11:00 AM Saturday, April 18, 2015 at Oak Haven Church 1555 Constance Blvd. NE Ham Lake, Minnesota
~Visitation~ 4:00-6:30 PM Friday, April 17, 2015 at Gearhart Funeral Home 11275 Foley Blvd. NW Coon Rapids, Minnesota and 1 hour prior to service at church.
Published by Gearhart Funeral Home