North St Paul High School
Class Of 1969
In Memory
Fred Anderson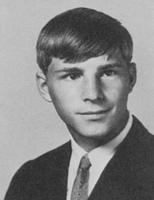 October 15, 1951 - October 17, 2018
Fred A. Anderson passed away on10/17/2018 from Metastatic nasopharyngeal cancer. His funeral service was held on November 17 at a nursing home where he and his wife, Cindy, volunteered. It was a small, private gathering of friends and family. There was no obituary. However, his wife generously shared the contents of his funeral program with us: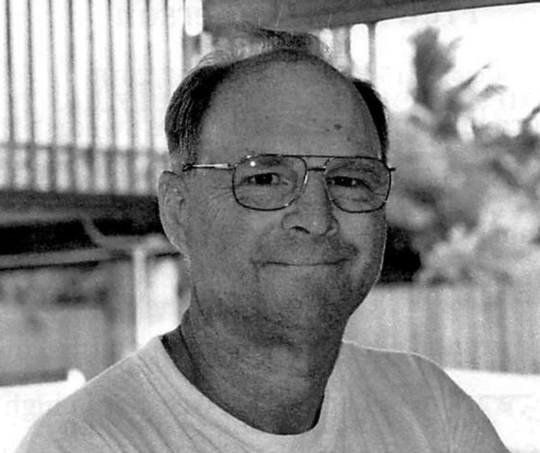 Fred Alma Anderson
Fred was born in Minneapolis MN at the Swedish Hospital on October 15, 1951 to Vanner and Mary Ellen Anderson. He was number three in a family of nine siblings: Rachael, Bob, Fred, Mary Ruth, Jim, Don, Mark, Nephi and Cora. They moved around a lot until the family settled in North St. Paul. Fred was an All-Conference wrestler in high school, an Eagle Scout, and a genuinely nice guy that could fix anything. He has two lovely daughters: Sara Estes and Mike (Jeff) Carter and three grandchildren: Alex, Emma and Dune.
Fred and Cindy met in 1978 and married in 1982. Their life was an "excellent adventure." They took a leap of faith in the winter of 2008 – 2009 and went to Texas to help their friends restore their apartment complex after Hurricane Ike hit hard. Fred found his dream job in the fabulous Florida Keys as a volunteer. He was hired as the Maintenance Mechanic in 2010 at Bahia Honda State Park. We were living the dream. Life was good. He made a great impact on many peoples' lives and will be missed forever. Rest in Peace, Freddy.